Custom Reporting & OEE Suite Demo Request
Are you interested in evaluating OEE Suite for a couple of weeks? Would you like to see a live demo of OEE Suite? Do you need some help with a custom report or two?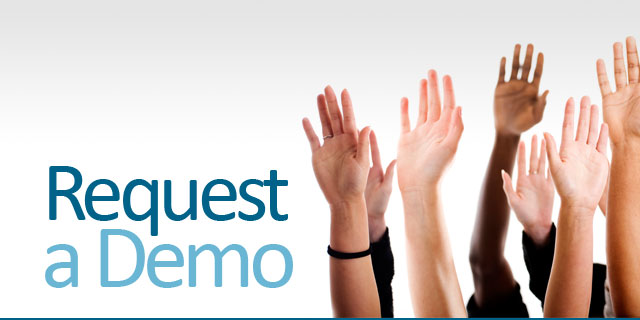 Please fill out the following information below and we will contact you as soon as we can. If you have custom reporting needs - let's talk!
It is important that you supply an accurate email address because we will email you a link and instructions to download and install the software